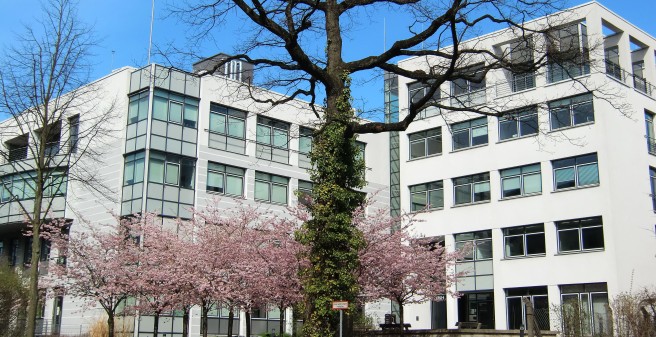 Welcome to the Institute of Structural Neurobiology
The Institute of Structural Neurobiology was established by Prof. Dr. Dr. h.c. Michael Frotscher at the Center for Molecular Neurobiology Hamburg (ZMNH) in 2011.
Its research focuses on the development of the central nervous system (neuronal migration) and on the factors that control synaptic plasticity and stability.
Current job offers can be found on the institute's News website, information about practical courses on the ZMNH teaching website.