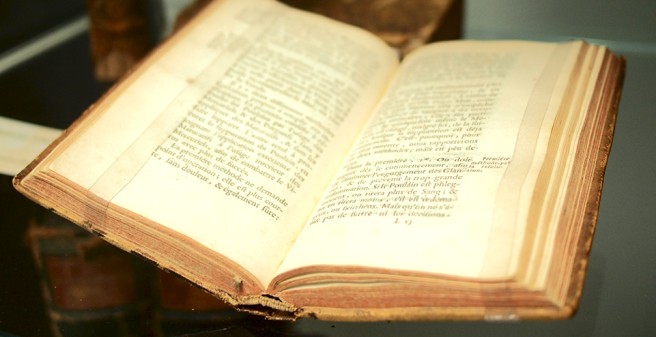 Attention: Due to unforeseen personal reasons of the organizers, the conference is cancelled.
Abstract Submission
Abstract Submission open: March 01, 2017 - May 15, 2017
Abstracts may be submitted for the following topics:
Biochemistry and Physiology of Methylarginines in Health and Disease
Genetic Regulation of Methyarginines: DDAH1, DDAH2, AGXT2, …
ADMA and SDMA as Biomarkers of Disease
Therapeutic Perspectives in Targeting ADMA / DDAH
Are there NO-Independent Effects of ADMA?
The Role of ADMA / SDMA Transport
Homoarginine: A New Player in the Field
Abstracts addressing other aspects of methylarginine biology are welcome as well.