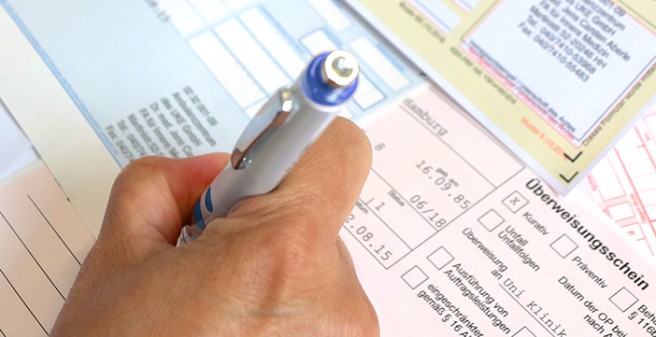 Second opinion
You can register patients for a second opinion consultation at our UCCH Central Entry Port.
When sending your patient to us for a second opinion, we need the latest results (e.g. radiographs, MRT and CT pictures on CD, blood tests and physician reports). Our staff at the UCCH Central Entry Port will tell you what exact documents your patient needs to bring.
If you have any medical questions, please contact our doctor-to-doctor hotline.
Monday to Friday 8:00 am till 6:00 pm under +49 (0) 1522 - 2817346 .