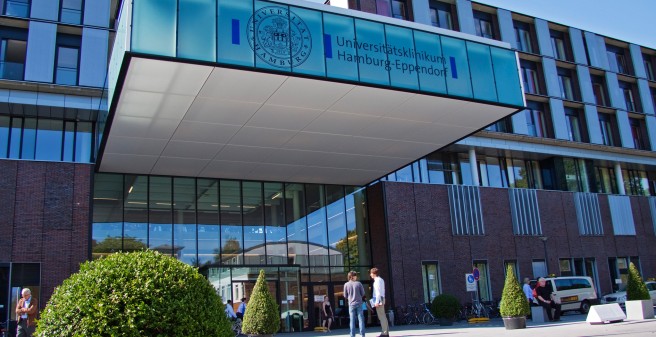 Welcome to the Colon Cancer Center
Dear Patient,
The Colon Cancer Center employs professionals in various specialist areas, including surgeons, specialists in gastroenterology, oncologists, radiologists, pathologists, oncologic and stoma care specialists, social workers, onco-psychologists, nutritional experts and physiotherapists. All work together to ensure that you receive the best possible specialist and holistic treatment.
The range of services offered by the Colon Cancer Center includes diagnostic and therapeutic endoscopy. Small, mucosal (superficial) early tumors and lesions can be removed by our highly experienced practitioners using endoscopy. However, if the tumor is not confined and following extensive diagnostic procedures, the Center has the expertise to offer surgical removal of the diseased section. The medical services of the Colon Cancer Center extend to any necessary chemo and/or radiation therapy, as well as pain management, so every patient can be assured that everything is done to promote patient welfare and that no patient has to endure pain.
Patients also have access to psycho-oncological support as well as a range of complementary services, including stoma care therapists, nutritional consultants and a professional social care team to help them cope with everyday life and assist them in obtaining any necessary rehabilitation and medical aids.
The Colon Cancer Center offers a complete range of patient-focused medical and care services ranging from diagnosis through to treatment and post-treatment care.
Regular training and development programs involving all medical practitioners are a cornerstone of quality management in the Colon Cancer Center, but talks and training are also provided to help our patients and their relatives understand more about colon cancer.
The multidisciplinary team responsible for patient care draws on the latest scientific findings and guidelines (S3-Guidelines) on cancer treatment. Close collaboration between all the departments and medical professionals guarantees comprehensive patient care and therapy of the highest quality.
Appointments